Fixture construction is an important part of our
product portfolio. Whether assembly, measurement or testing, we offer solutions. Our
fixture construction supports you in obtaining comprehensive services from one
source to solve your requirements. Depending on the customer's request, the device is developed for you as a manually usable auxiliary tool or partially automated.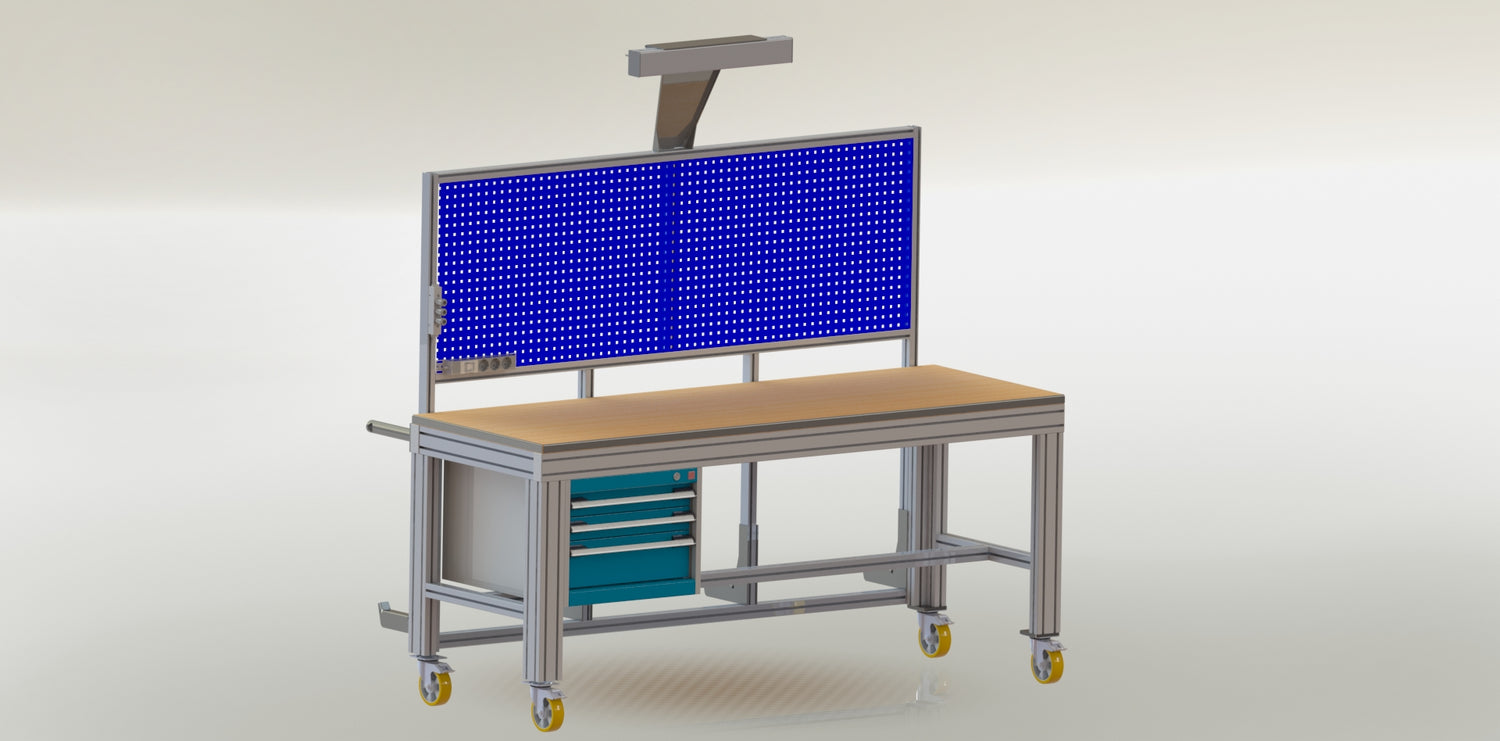 Production facilities
Our constructions are made to measure for you and comply with current health and safety regulations.
In this way we ensure the harmony of ergonomics and efficiency for your company.
Handling devices
In manufacturing, in production or in the warehouse, there are a multitude of different handling tasks that are often difficult to master with your own strength.
Our handling systems make these tasks easier for you and your employees, while quality increases.
Assembly lines
From a partially automated version to a fully automated system: All assembly lines produced are special solutions made according to customer requirements and guarantee the optimal implementation of demanding assembly tasks.
XXL devices with attention to detail
From small devices to complex and large devices, we offer you everything from a single source with our welding technology.
The connection between welding technology, high-precision components and software development, we offer you everything from a single source.
Our systems are operated as standard via SIEMENS panels, optionally via a tablet up to the ACKERMANN APP .
< / p>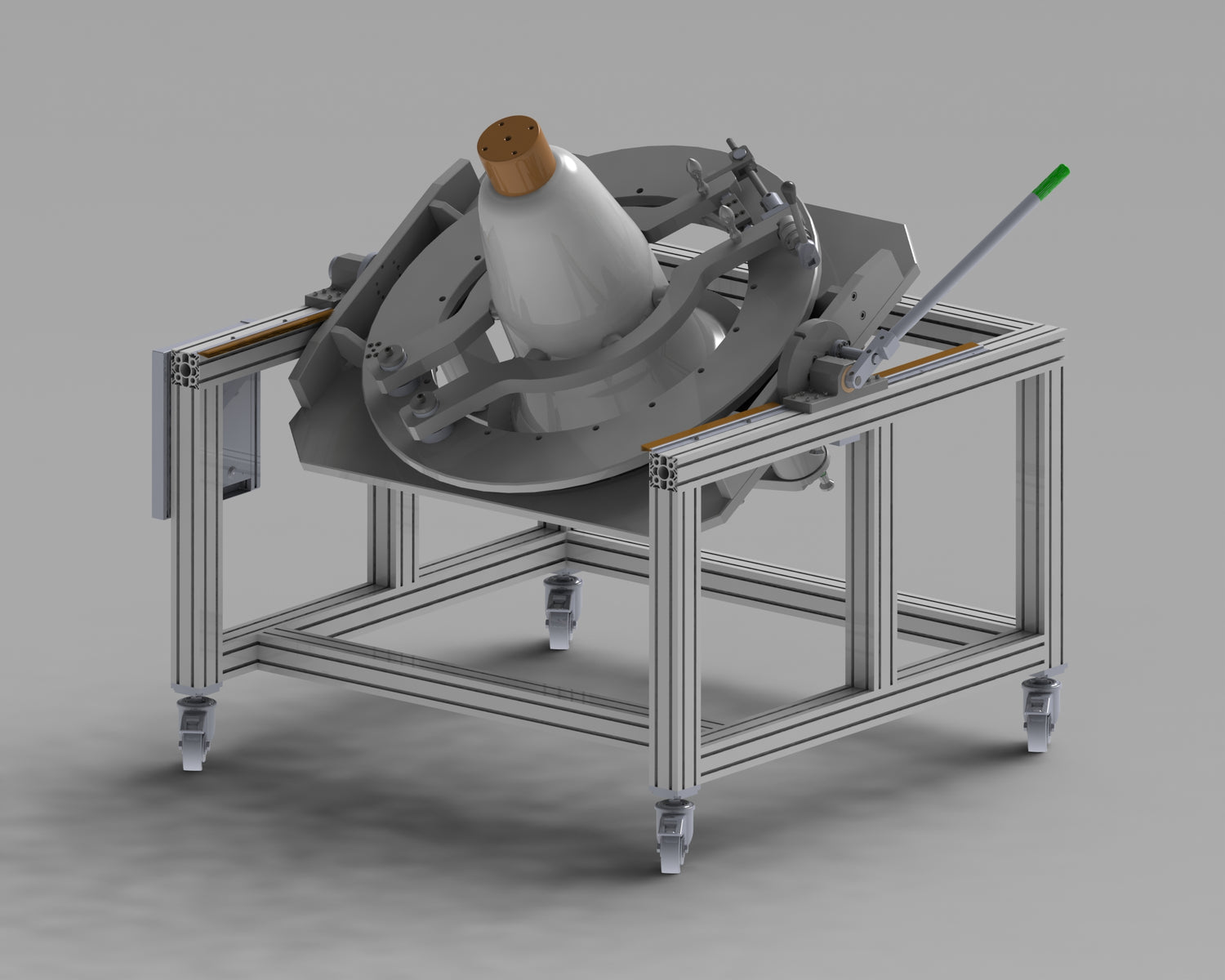 Swivel devices
With the swivel devices specially developed for our customers, we also pack highly sensitive products so that they are not damaged under any circumstances.
Transport systems up to 65.000kg
With our partner, we develop and build transport systems for heavy loads.
We build the transport systems according to your ideas, from the fully autonomous transport system to manual operation, everything synchronized with your processes.
We would be happy to present the possibilities of these systems to you.
We would also be happy to establish contact with our customers who are already using our systems.
Since we always have a loaner, free trial runs are also possible.
Special mechanical engineering and construction
Every now and then we at ACKERMANN develop and build special solutions that are absolutely unique.
Leak test & press-fit device
The combination of press-in and clamping device is the key to a smooth process.
The data is evaluated via an SQL database with an interface in your ERP system.
Layout
Give us the space and the wishes, we will do the rest.
We plan our layouts in 3D models, which are loaded into VR glasses for the ideal product experience . This means that space problems, collisions and interfaces are almost impossible in some areas.
material flow
In order to offer our customers everything from a single source, we develop everything from a single source, from layout, material flow, fixture construction to the transport system.
The interaction of these components is the key to success for our team, consisting of lean management and mechanical engineering experts.
Lean Management
Lowering costs is a very important aspect in any company. In production, logistics or even in assembly, a considerable amount of costs can be reduced by optimizing the processes. Our devices contribute significantly to this optimization.
Industry 4.0
Industry is changing, making a lot of things more modern and simpler. We will help you with our innovative consulting concept and show you how to modernize processes in your company.